Divorce happens. We help you through it.
Divorce can be a messy, stressful and often difficult process, but you don't have to go it alone. At Pier Law & Mediation, we cut through the legal clutter to get you the resolution you deserve.
There is no "one size fits all"
Family law is rarely black and white, and no two cases are the same. Get expert legal assistance and resolution strategies tailored to your unique and individual needs. With over 15 years experience, we get you on the road to resolution.
We treat clients like family
Best in class legal credentials
Creative problem-solving
We offer a variety of services
Introducing our new FREE eBook
The Family Court Process in 10 Steps
The Pier Law & Mediation Way
At a time in my life when I was feeling completely overwhelmed, unfocused and irrational, Kendelle provided the calm, caring and no-BS advise I needed. She kept me on task, with reality checks and cost-effective guidance. I recommend her wholeheartedly.
Kendelle made the process of mediation very easy for both myself and my ex-husband. At a time when emotions can be extremely high, she was patient, walked us through the entire process and kept us focused on the separation and our kids. We were so pleased that we referred our friends to her, who also were extremely happy with the outcome and process of mediation with Kendelle.
I hired Kendelle to help me with my separation and divorce.  I found Kendelle and her assistant Laura were continually on top of things in my case – I was kept up to date with correspondence and informed of any developments.  I felt that Kendelle really cared about helping me through this difficult period and in the end, she negotiated a result that was right for me.  I highly recommend Pier Law & Mediation.
She treats you like family, while getting the job done! No headaches, smooth process and stress free. Very glad to have her in my corner fighting for me.
Services
Our Services.
We bring a mix of skills to the table to offer the most optimal legal representation possible. Let our experience be your guide.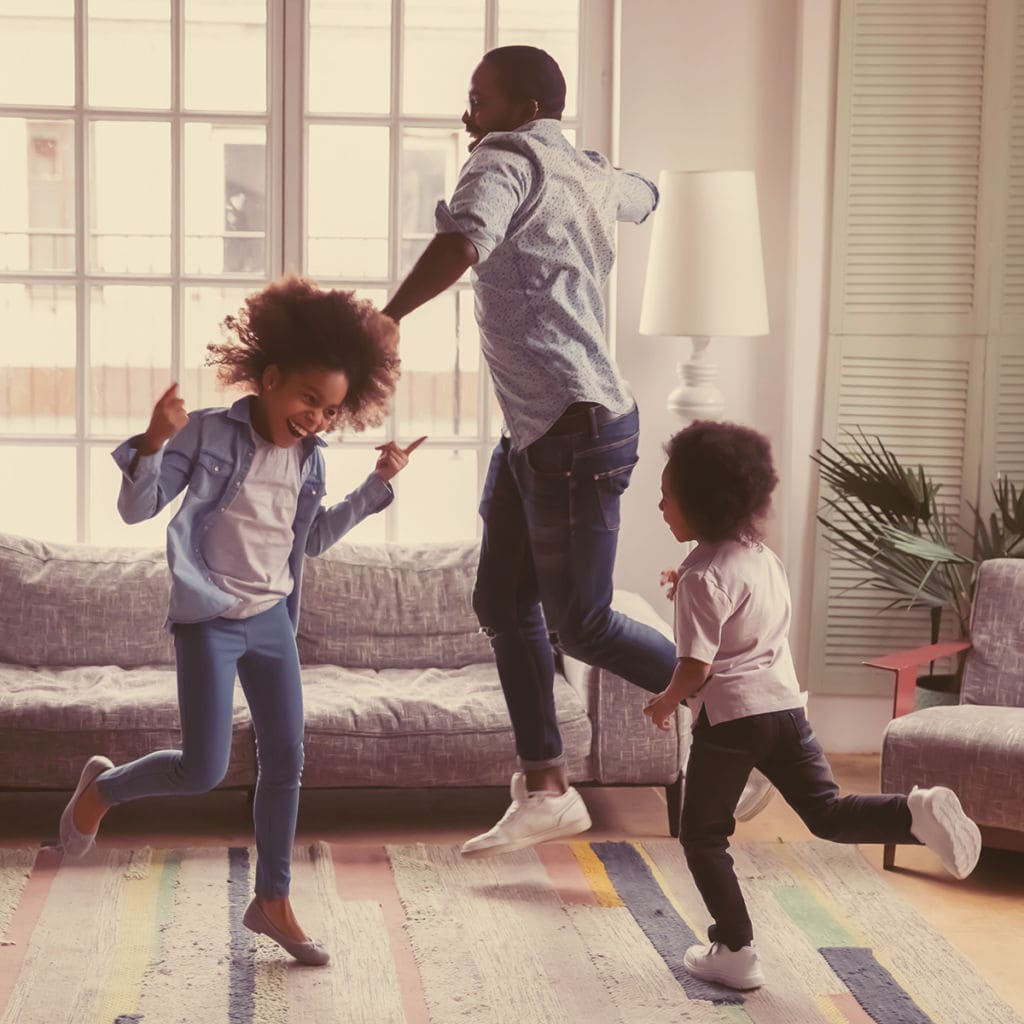 Family Law
Our lawyers provide personal attention backed by a track record of proven results. We have extensive expertise with the following:
Separation & Divorce
Child Custody & Access Time
Child Support
Spousal Support
Separation Agreements
Division of Property and Assets
Common-law Separation
Family Mediation
When court is the last resort, we offer mediation services in a collaborative process that facilitates constructive dialogue including:
Family Mediation
Family Negotiation
Family Building
Let us help grow your family or build and secure your future with the following services:
Adoption
Pre-nups & Marital Contracts
Cohabitation Agreements
Frequently Asked Questions
Separation and divorce is an emotional, overwhelming process. Get answers to the most frequently asked questions about family law including child support, divorce, and mediation.

CONTACT US
Your future is our mission.
Divorce is never easy, but this isn't our first kick at the can. Let us help you get a fair outcome and move on with your life.