Family Law
Separation & Divorce
Family Law is all we do.
We've got deep knowledge of child support, spousal support, property division guidelines and more. Our team of divorce lawyers take the time to educate you and outline how these and other issues will impact your case.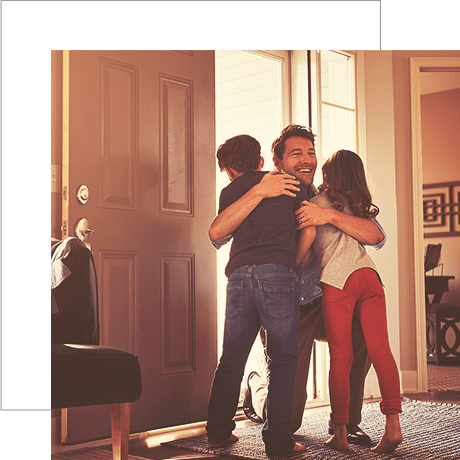 There's more than one way to get to resolution.
Conflict resolution can take many different forms and there is no one right path forward for all family law cases. We have expertise in alternative dispute resolution methods like interest-based negotiation and mediation, as well as extensive court experience to help you navigate any and all situations.
Kendelle Pollitt is brilliant in her work and is a genuine and caring person.  I felt well taken care of, always. She took the time to explain the law and various options as I went through the process of separation and divorce.  When it came time to negotiate I was very relieved that she was on my side!
The Pier Law Approach.
At Pier Law & Mediation, we are not a 'one size fits all' firm. Each family is unique, and we tailor our services to meet your legal needs. That said, there are three core steps to the resolution process.
Strategy
We'll set up a kickoff session to get to know each other and map out the current situation and desired outcomes.
Discovery
We engage with all parties involved to collect financial, parenting, and other relevant information important to the case.
Resolution
We move to settle the case via negotiation, mediation, or court appearances – whichever makes the most sense in your situation.
While divorce cases can vary from straightforward to complex, these three steps are at the heart of the overall process.
Let us help you get back to living your life.
Divorce is never easy, but this isn't our first kick at the can. Let us help you get a fair outcome and move on with your life